Gen:Thrive is a collaborative initiative that provides shared data and technology tools to accelerate sustainability education and advance health, equity, and climate resilience in K-12 schools.
Joining forces across all states and sectors, Gen:Thrive builds our field's capacity to share information, explore local community needs, identify partnership opportunities, and amplify resources that are focused on environmental literacy, climate justice, healthy school buildings, outdoor learning, and green workforce development.
Gen:Thrive provides the information and insights needed to foster the next generation of sustainability leaders by building meaningful and practical technology tools that achieve the following goals:
Use data visualization to create compelling value propositions, expand audiences, and drive new resources to the movement.
Map environmental literacy programs and correlate to data indicators for equity and climate vulnerability.
Bolster connectivity among K-12 program providers and identify opportunities to partner and accelerate collective impact.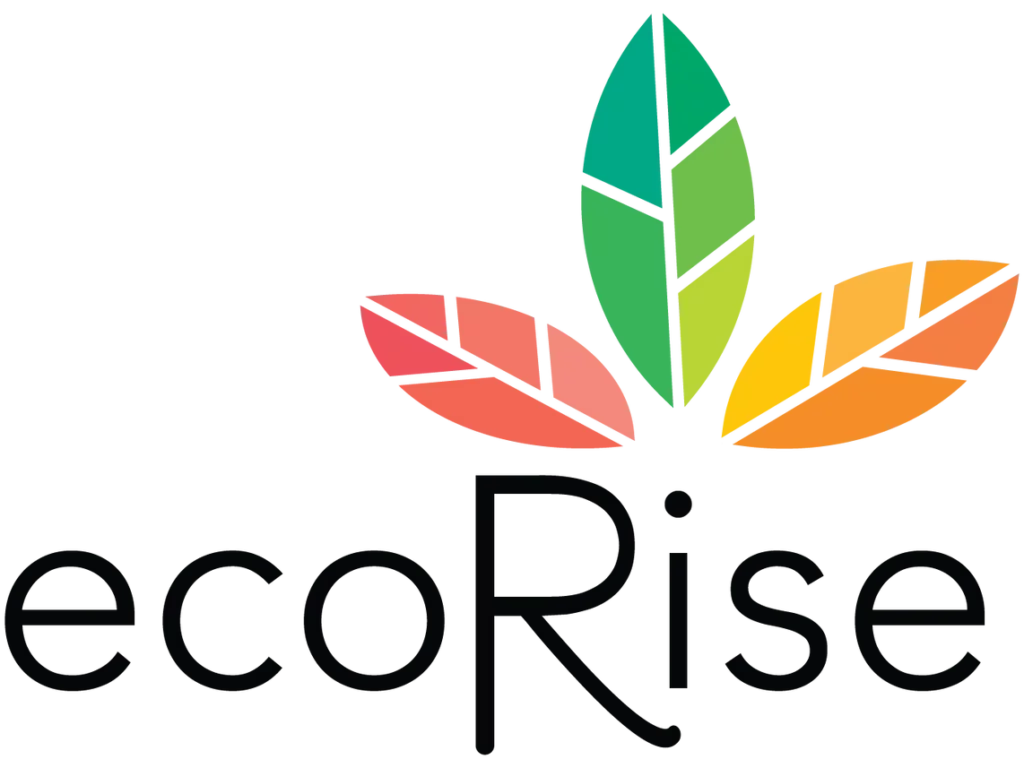 Gen:Thrive is a collaborative initiative organized and led by EcoRise, a nonprofit organization working at the intersection of K-12 sustainability education, climate resilience, and environmental justice. EcoRise offers a range of curricula and programs for students, teachers, school districts, and partners that are designed to advance environmental literacy, promote sustainable schools, and provide equitable access to green career pathways.
In 2019, EcoRise launched Gen:Thrive as a pilot project in Texas with the vision of building tools that could expand to serve communities across the country. With participation and feedback from over 1,000 organizations, Gen:Thrive has now created dashboards, directories, and maps for 10 states and aims to serve the entire nation by the end of 2023. 
The development and growth of this project would not be possible without technical support from the University of Texas at Austin's Texas Advanced Computing Center and from UT's Planet Texas 2050 team and early philanthropic investments from the Pisces Foundation, the Cynthia and George Mitchell Foundation, and the Environmental Fund of Texas, and the Meadows Foundation.
As we expand upon Gen:Thrive's national data collection efforts, collaborate with new state partners, and construct new maps and technology tools, 2023 is looking busy and bright. Our ambitious goals over the next two years include:
Developing a robust directory of sustainability education and green school resources across all 50 states

Collaborating with school partners to map and assess local climate risks and equity and sustainability resources across the district

Expanding partnerships and adding data collection that is focused on policy and funding in the field, as well as green workforce development, health, and environmental justice

Mapping all schools and districts that are championing healthy, green schools, environmental literacy, and climate action.
If you are interested in learning more or getting involved, we'd love to hear from you!