Welcome
Service Providers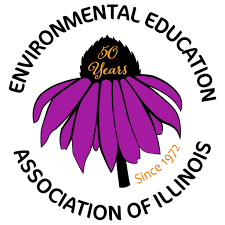 Environmental Education Association of Illinois
EEAI nurtures and sustains a diverse network of environmental educators in Illinois. We foster connections, improve environmental literacy, and amplify underrepresented voices in the environmental education sphere. With a team of dedicated staff, engaged board, active facilitators, members and partners, EEAI offers support to a wide range of Illinois educators through professional development, grants, resources, and community.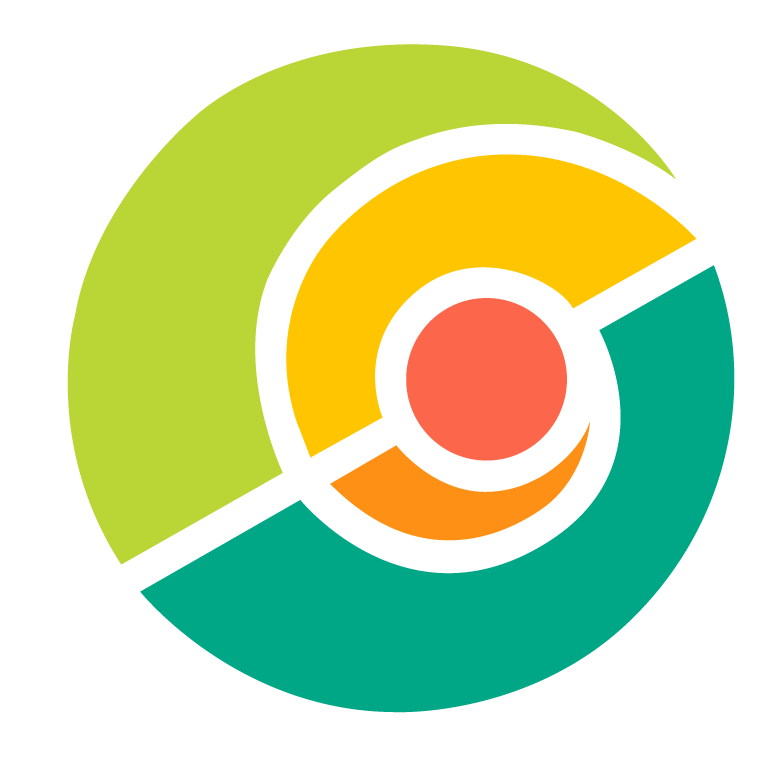 Gen:Thrive
Project Overview
EEAI is partnering with other environmental education affiliates in the region as well as EcoRise to conduct a landscape analysis of environmental education programs. The provided information will be used to create a searchable directory of environmental education providers in Illinois and in the rest of the region.
Project Expected Outcomes
The information shared will allow us to build robust tools for public use on a regional level. We expect participants to be fully searchable by the public and each other, enabling all stakeholders with an interest in environmental education in the Midwest region and beyond easy access to a wealth of information about what is being taught where.
Is your organization in our directory?
Search our directory to find your organization.
Find your organization? Your Partner Organization should have sent you an Invitation Code. Click the red "Register" button to begin the registration process. If you do not have any invitation code, contact us to receive your code.