Welcome
Service Providers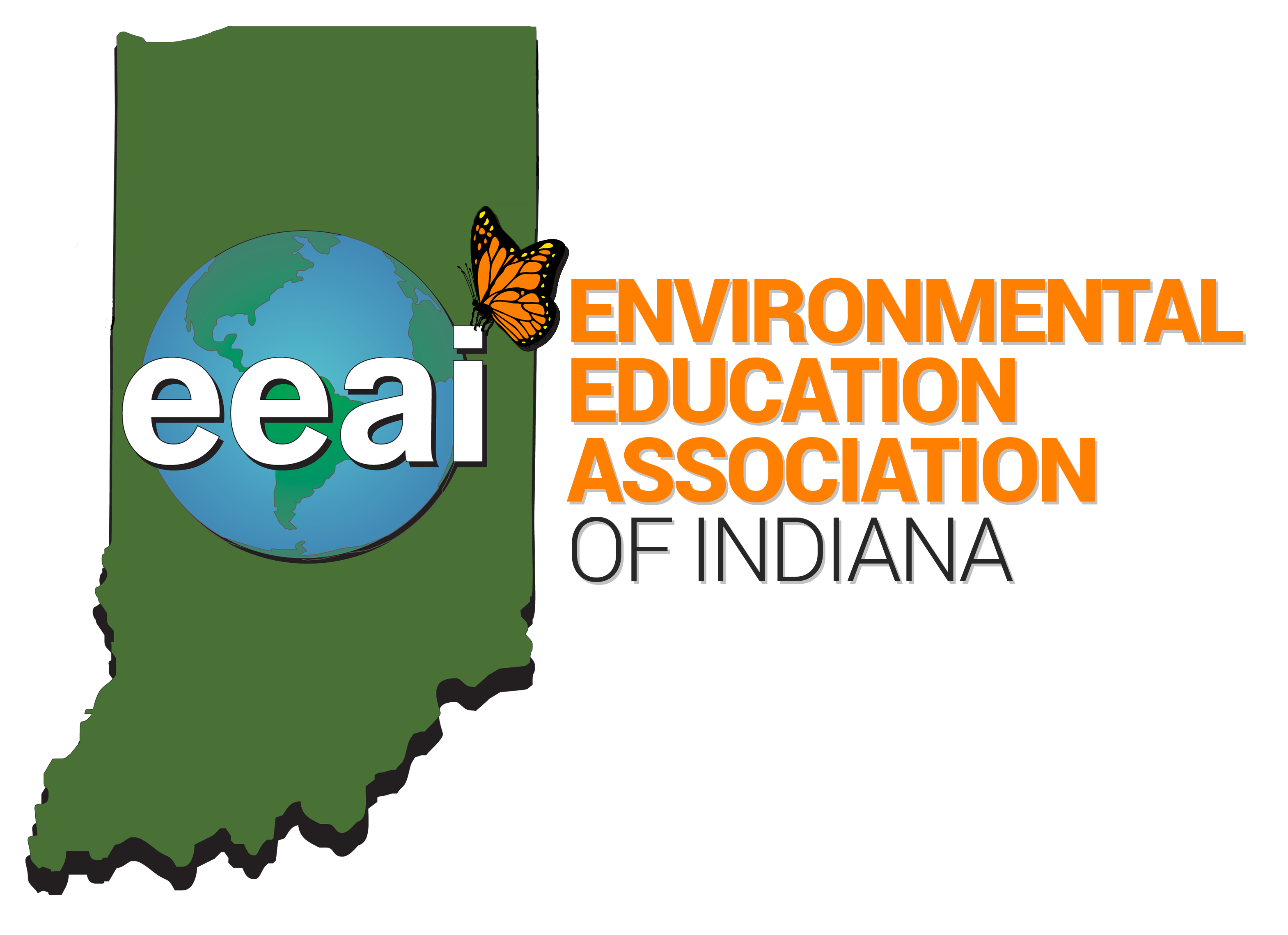 Environmental Education Association of Indiana
At EEAI, our goals are to ensure that all Hoosiers have access to quality environmental education and to support the educators who provide it. We promote educator professional development, support education programs from early childhood through higher education, hold an annual conference for formal and informal educators across the state, and much more. As an affiliate of the North American Association for Environmental Education, EEAI works with other affiliates throughout North America to have a greater impact through collaborative action and helps to create a stronger and more unified voice for EE.
6530 W. Wallen Rd
Fort Wayne
Indiana

,
46818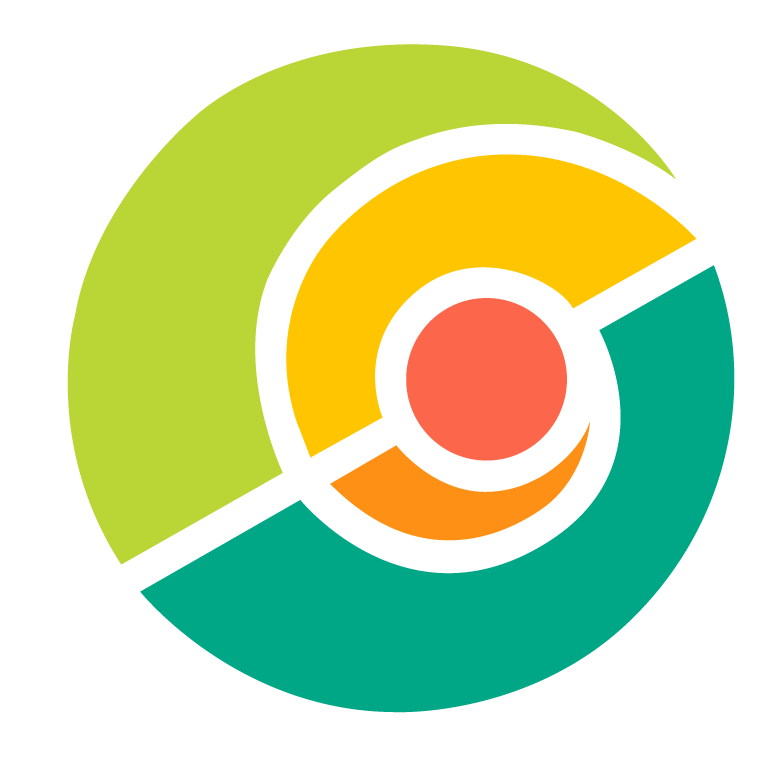 Gen:Thrive
Project Overview
The NAAEE affiliates in Illinois, Indiana, Ohio, and Wisconsin are working collaboratively to define the strengths, resources, and needs of the environmental education community throughout the Midwest. This landscape analysis will help our affiliates to identify priorities for serving EE providers and learners across the region and opportunities to collaborate on meeting those needs.
Project Expected Outcomes
By collecting data on current EE practices throughout the Midwest, we expect to better understand where there are gaps in access to quality environmental education, enabling us to work toward improving equitable access and more effectively reaching underserved audiences with EE services. The data collected through this process will also allow for a better understanding of the financial status and needs of EE service providers, the agency and partner resources available to EE providers, the coverage of particular EE topics and programs, and current staffing trends in environmental education fields.
Project Next Steps
Completing data collection is just the beginning! With the information gathered through the landscape analysis process, we will continue to collaborate on securing funding to increase EE services throughout the Midwest, ensuring that learners have equitable access to quality environmental education programs, and providing EE organizations with access to the data to aid in the identification of funding and service opportunities that meet their unique needs.
Is your organization in our directory?
Search our directory to find your organization.
Find your organization? Your Partner Organization should have sent you an Invitation Code. Click the red "Register" button to begin the registration process. If you do not have any invitation code, contact us to receive your code.