Welcome
Service Providers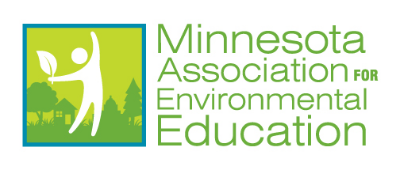 Minnesota Association for Environmental Education
MAEE: Our mission is to support and advance environmental education throughout the state. MAEE strengthens the role of education as a solution to our environmental and societal challenges. We serve environmental education (EE) professionals, students, K-12 educators, and their allies. MnCNC: The Minnesota Children and Nature Connection is an alliance of individuals, organizations and communities engaged in a movement to connect children and families to nature. MnCNC seeks to build awareness of the developmental, social, emotional and health benefits of connecting children and families to the natural world. WI: Wilderness Inquiry's mission is to connect people of all ages, backgrounds, identities, and abilities through shared outdoor adventures so that all people can equitably experience the benefits of time spent in nature.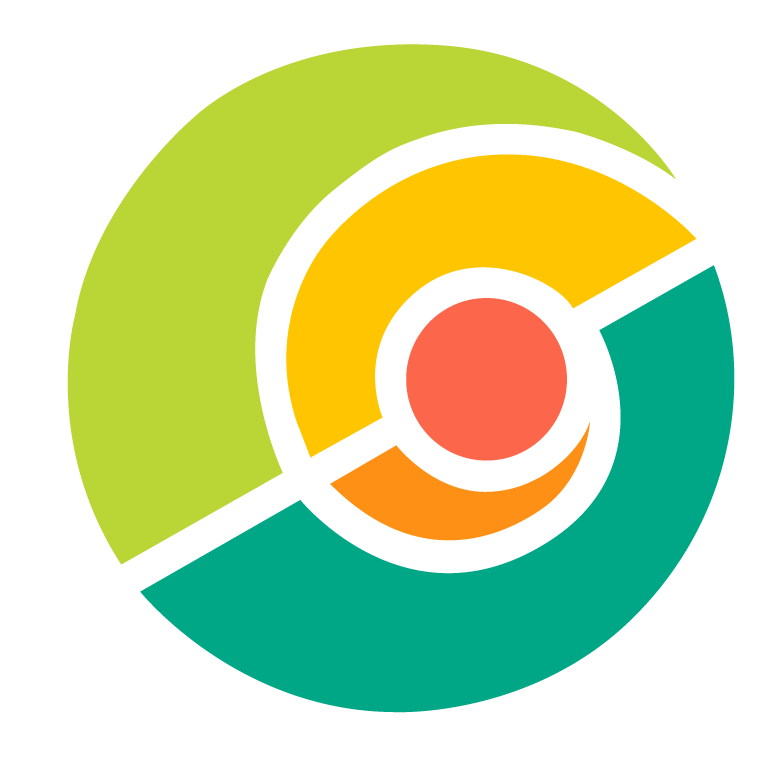 Gen:Thrive
Project Overview
Building widespread environmental stewardship through equitable access to the outdoors and environmental programming takes time, expertise, and coordination. In 2023, the Minnesota Association for Environmental Education, the Minnesota Children and Nature Connection and Wilderness Inquiry are partnering together to dedicate that time, expertise, and coordination to conducting a landscape analysis of environmental education efforts in Minnesota. The project will include a comprehensive study of the environmental education already happening on the ground, enabling the identification of gaps and barriers to access that prevent successful implementation statewide.
Project Expected Outcomes
The landscape analysis project will begin with a comprehensive state-wide survey of existing opportunities and a compilation of spatial data that is relevant to identifying gaps and barriers. The project will result in three tools: a field trends dashboard, a gaps, barriers, and opportunities map, and findings and recommendations.
Project Next Steps
Earlier this year we held focus groups to help direct the types of questions in the state-wide survey and the types of geographic information collected for the analysis. This fall we will be sending out a survey to help us gather comprehensive information about what organizations are currently doing in the state.
Is your organization in our directory?
Search our directory to find your organization.
Find your organization? Your Partner Organization should have sent you an Invitation Code. Click the red "Register" button to begin the registration process. If you do not have any invitation code, contact us to receive your code.