Welcome
Service Providers
PEEPS Org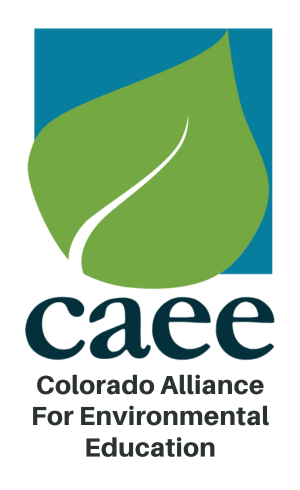 Colorado Alliance for Environmental Education
The Colorado Alliance for Environmental Education supports the many types of educators who teach concepts we all need to understand: how natural systems work, what we must do to interact responsibly with the environment, and how we can protect natural resources for future generations. We are the largest network of environmental educators in Colorado, serving over 800,000 learners. We share learnings, approaches and advocate as a group for widespread adoption of EE.
1536 Wynkoop St, Suite 314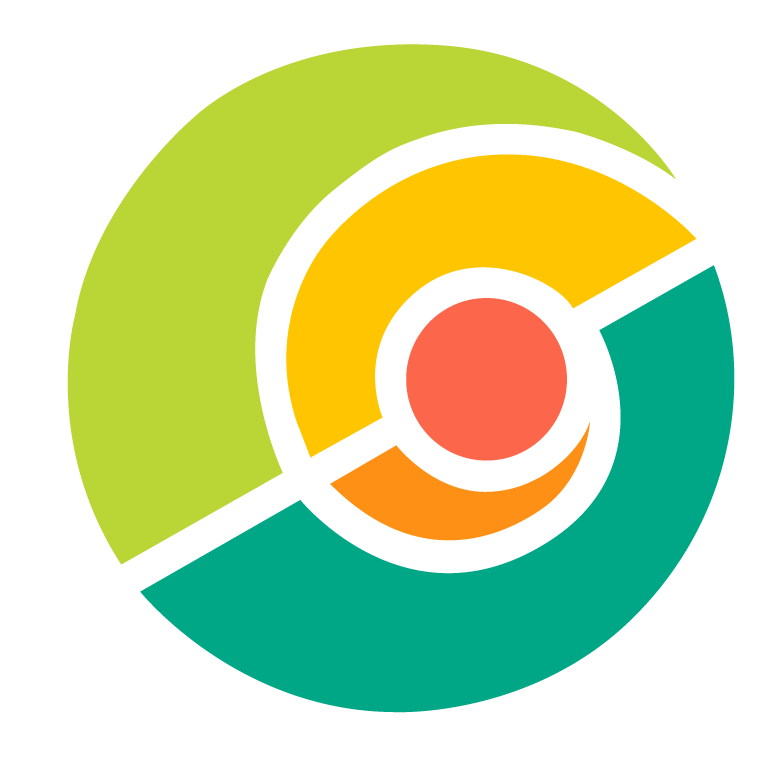 Gen:Thrive
Project Overview
The Plains Environmental Education Partnership (PEEPs) is a collaborative of regional state environmental education organizations with the goal of collectively building capacity to advance environmental education and environmental literacy across the region.  We work together to strengthen and support educators in classrooms and in settings outside of the classroom to deliver high quality, non-biased environmental education.  To advance this work, the states are conducting a Landscape Assessment of EE programs and service providers.
The states engaged in this collaboration include:
Is your organization in our directory?
Search our directory to find your organization.
Find your organization? Your Partner Organization should have sent you an Invitation Code. Click the red "Register" button to begin the registration process. If you do not have any invitation code, contact us to receive your code.