Welcome
Service Providers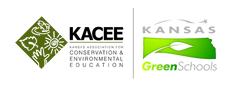 PEEPs
The Kansas Association for Conservation and Environmental Education (KACEE), has been active in promoting and providing quality, non-biased and science-based environmental education in Kansas for more than 50 years.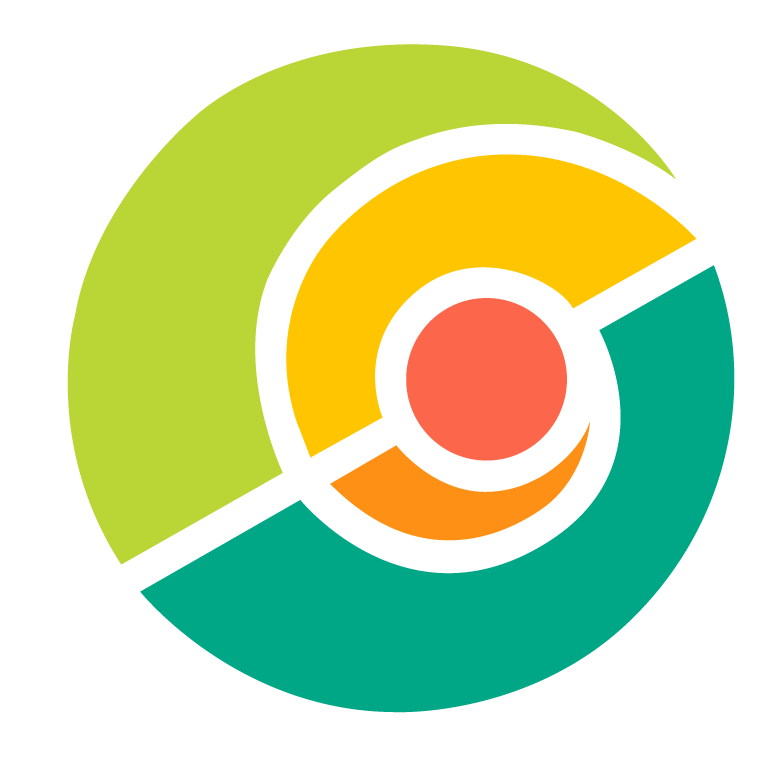 Gen:Thrive
Project Overview
The Plains Environmental Education Partnership (PEEPs) is conducting a landscape analysis of environmental education efforts in the Plains. This analysis is designed to take a comprehensive look at what environmental education is already happening on the ground, identify gaps and barriers to access that prevent successful implementation, and provide recommendations and next steps for increasing environmental literacy efforts in the Plains. KACEE is partnering with EE organizations in NE, MO, IA, WY and CO and EcoRise to complete this work. Project
Expected Outcomes
The information shared will allow us to build robust tools for public use, such as an interactive Dashboard and Program Directory, as well as a Climate, Equity, and Environmental Education Map. KACEE will share the findings and convene local leaders in late 2023, including the funding community. These tools will be utilized to identify gaps and opportunities for programming, identify highest need communities and explore strategic partnerships and alliances.
Project Next Steps
Following the completion of the Landscape Analysis of environmental education providers and programs, the PEEPs will pursue a landscape assessment of current implementation of environmental education in K-12 schools to gain an understanding of what environmental education is happening in K-12, identify gaps and barriers and provide recommendations and develop strategic partnerships to advance environmental literacy in schools.
Is your organization in our directory?
Search our directory to find your organization.
Find your organization? Your Partner Organization should have sent you an Invitation Code. Click the red "Register" button to begin the registration process. If you do not have any invitation code, contact us to receive your code.
Didn't find your organization? You can create a new listing here.