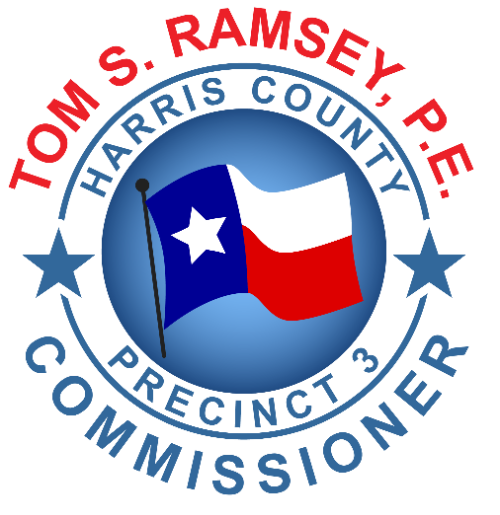 Jesse H. Jones Park and Nature Center
This is a 312-acre nature preserve with a small nature center that includes many reptiles, thriving volunteer program and robust education & recreation department. Contact us for more information!
About
Sector:
Service Area: Local (city | town | county)
Address
20634 Kenswick Dr
Humble TX 77338
Call the park to schedule a customized field trip for your group. Or join us for scheduled programs!
Themes
Air Quality, Climate Change, Conservation (Wildlife/Habitat), Outdoor Learning, Water
Offerings
Classroom volunteers/presenters
Curriculum & instructional materials
Field trips
Materials & supplies
Professional development/consulting for teachersmore...
Audiences
Pre-K/Early Childhood
Students: Kindergarden
Students: 1st Grade
Students: 2nd Grade
Students: 3rd Grademore...
See More Details