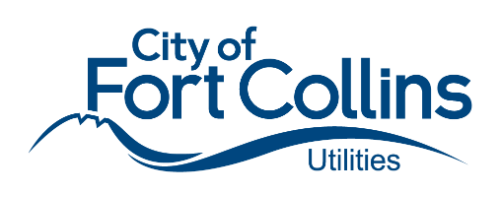 City of Fort Collins Utilities
"Exceptional service for an exceptional community."
Fort Collins Utilities is a community-owned utility that manages four essential services for the City of Fort Collins – Light & Power, Water, Wastewater and Stormwater – serving more than 75,000 customers. While utility services are often considered basic needs, there is nothing basic about providing high-quality, reliable services year-round.
Utility services are always on, even when the faucets or light switches are off. We operate 24 hours a day, seven days a week, 365 days a year to the highest of standards.
About
Sector:
Service Area: Local (city | town | county)
Address
222 Laporte Ave
Fort Collins CO 80521-2725